About E & E Process Instrumentation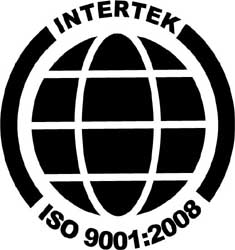 Now ISO 9001:2008 Registered

At E & E Process Instrumentation, the key to our success has long been our attention to our clients and the products we offer them. In an industry of exacting weights and measures some companies overlook the intangible: customer service.
It's been our hallmark for over a decade and will continue to be for as long as we continue to provide on-time delivery, competitive pricing, and on site testing for all the brands we carry. We feel the ultimate measure of our success is your satisfaction.
Calibrating Your Success
Our knowledgeable staff continually provides Authorized Certified Instrumentation Services to a multitude of industries, from across the globe including:
Pharmaceutical

Plastics

Pipelines

Manufacturing
All services are completed in-house at our testing/laboratory facility and showroom.

A facility which boasts a series of high accuracy calibration standards such as:
open jet and thermal anemometer wind tunnels

dead weight pressure testers

humidity generators

high resolution temperature indicators

precision temperature baths
All of which are necessary for testing, repairing and certifying a variety of instruments.